EEN DRIETAND ZONDER CONCESSIES
De SUV van Maserati krijgt –na de Ghibli– ook een elektrische ondersteuning. Helaas niet in combinatie met de 3.0 liter V6 of de 3.8 liter V8 die we kennen, maar met de 2.0 liter viercilinder die we ook in de hybride Ghibli vinden.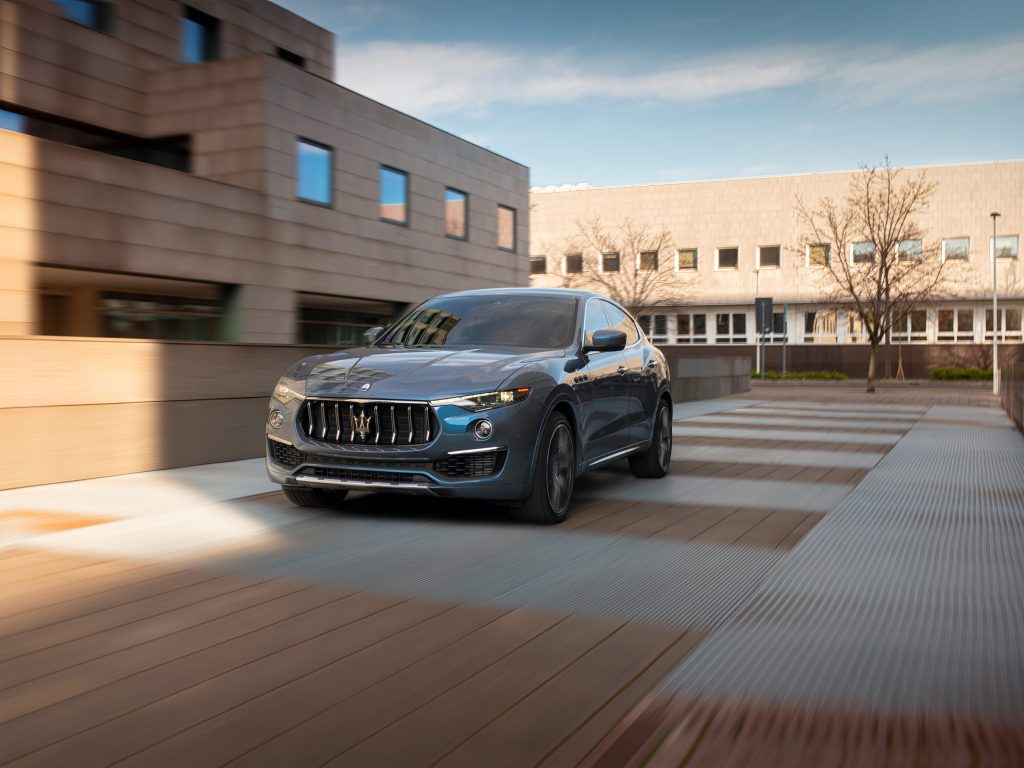 Maar dan nog is de nieuwe Levante Hybrid goed voor een prettige 330 pk en een koppel van 450 Nm. Slechts een kleine 20 pk minder dan de V6. Van 0-100 gaat in zes seconden met een maximumsnelheid van 240 km/u. Net als de Ghibli is de Levante Hybrid geen 'stekkerhybride'. In de kofferbak ligt een kleine accu die zijn stroom krijgt van de generator op de brandstofmotor. De accu geeft de motor een extra 'zetje' tijdens het accelereren of helpt de turbo op lage toeren. Hij wint zijn energie tijdens het afremmen op de motor of het daadwerkelijke gebruik van de remmen. In het wild herken je de Levante Hybrid aan blauwe accenten bij de luchtroosters, de remklauwen, de drietand en de stiksels van de stoelbekleding. De prijs is nog niet bekend, maar kijken we naar de Nederlandse regelgeving, dan zal deze sowieso onder de huidige Nederlandse vanafprijs liggen van €144.163.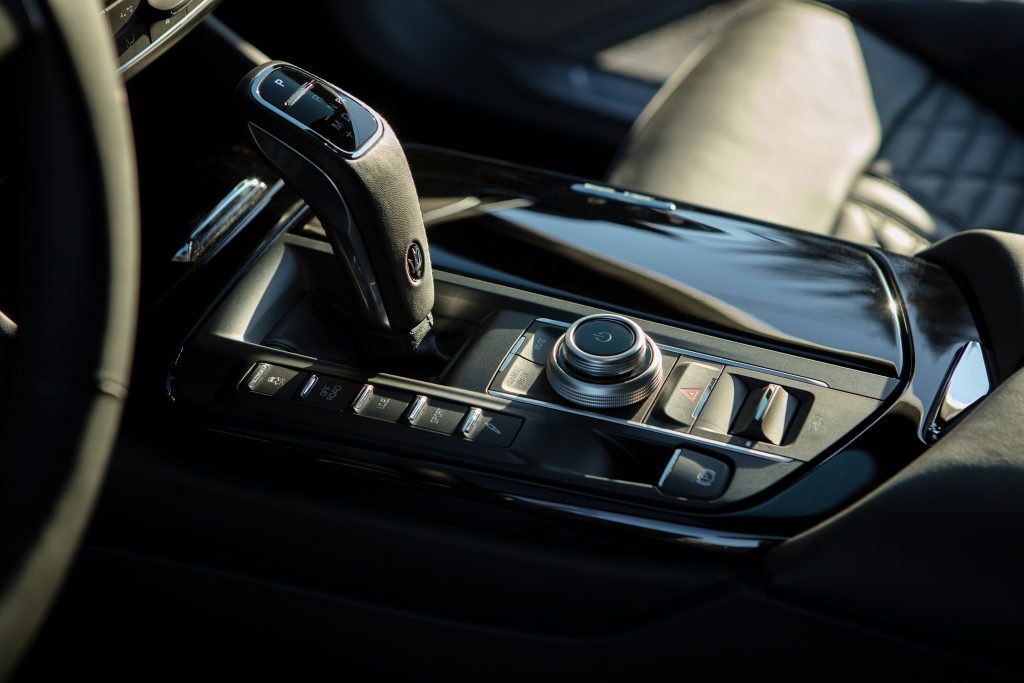 Maserati Levante Hybrid
Motor: 2.0 liter viercilinder turbo
Vermogen: 330 pk
Gemiddeld verbruik: nnb
0-100 km/u: 6.0 seconden
Topsnelheid: 240 km/u
Prijs: nnb